TEMPERATURE SENSOR | TEMPERATURE SENSOR FOR LIGUID HYDROGEN
R-35IS Button Shape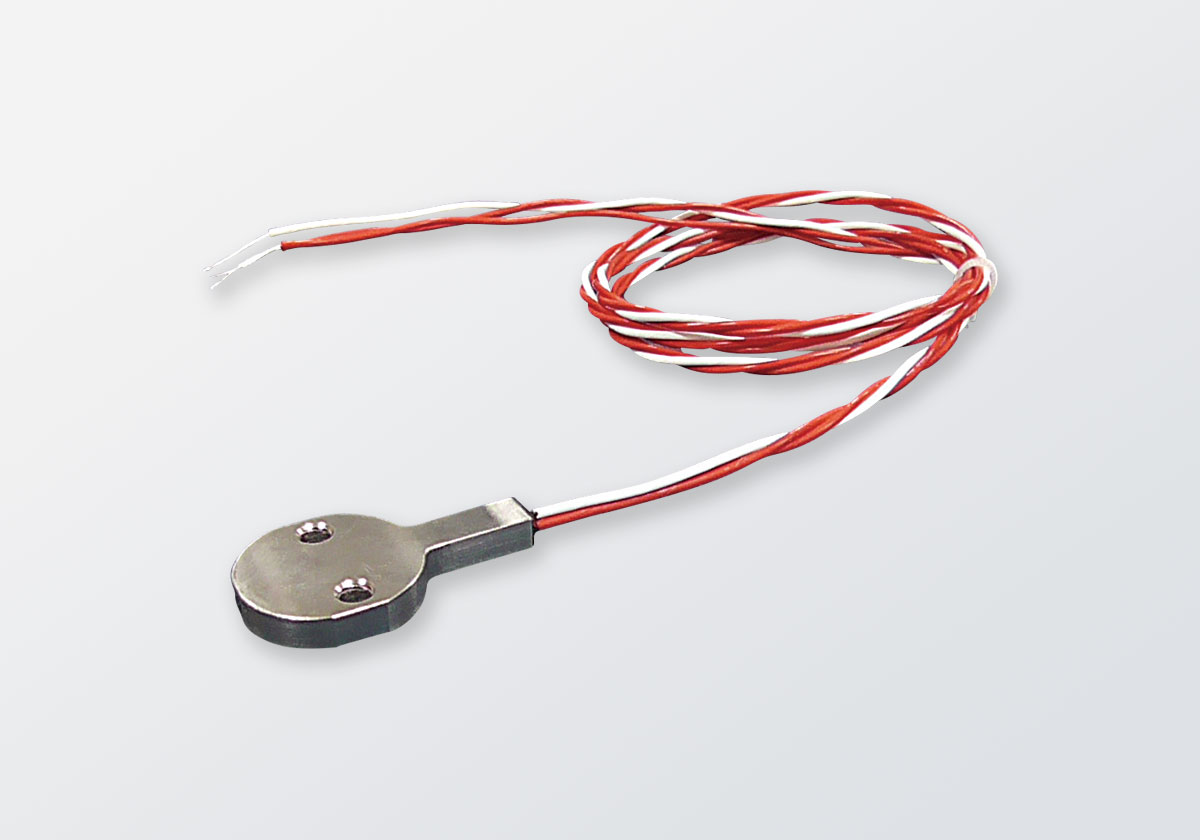 Outline
Ultra-low temperature sensor for liquid hydrogen transport ships. It can accurately measure temperatures of minus 253℃, which was difficult to measure on the sea for a long time with large shaking. It will be installed on a ship that carries hydrogen from overseas to Japan.
Features
・LH2 can measure temperature by directly touching liquid hydrogen (-253 ℃) in the tank.
・In places where it is difficult to fix, attach type is available.