LNG temperature sensor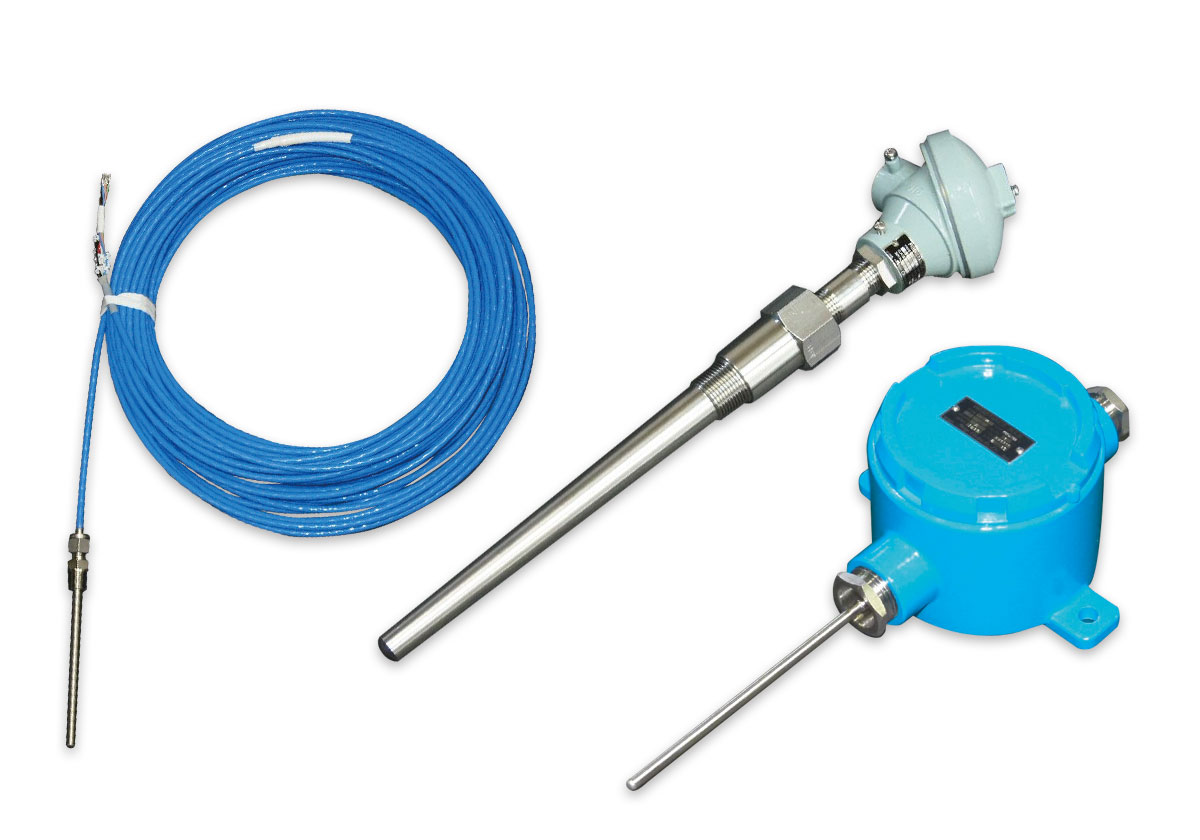 Product Description
About temperature sensor to detect leakage of liquefied natural gas (LNG), Meiyo offers custom-made to meet shipbuilding company demands and locations of use. Meiyo provides since 1982, has the world's largest market share and knowhow.
Development Background
Our company has grown as a marine sensor manufacturer since established in 1936. In 1960s, Japan entered a period of high growth, however, coal and oil pollution became severe, so LNG has been regarded as important. It was first introduced to Japan in 1968 for use in electricity and gas. The oil crisis in 1973 affected energy policy and increased LNG usage. Since Japan is an island country, LNG cannot be imported through gas pipelines as in Europe and the United States. In the 1980s, the construction of LNG carriers was popular in Japan to import LNG. Meiyo has determined that it can contribute to the safety of LNG carrier operation, and has developed and commercialized a high-quality cryogenic sensor for LNG. Since then, we have provided LNG carrier temperature sensors to over 80% of LNG carriers worldwide. We are expanding the clean energy of LNG and contributing not only to Japan but also to the global environment. At present, a sensor for liquefied hydrogen gas, which is called new energy, has been successfully developed. This enables high-precision temperature measurement of -253 °C.
Characteristic
It can measure from -200℃ to +100℃ with high accuracy.
From LNG tanks to piping, we provide sensors and necessary mounting tools for different installation locations.
According to our reliable track record, approximately sensors for 500 vessels have been delivered since 1982, with a service life of about 20 years.
We are committed to quality and achieved extremely low unqualified rate.
Obtained vessel classifications covering most of the world.
It has been widely used for LNG tanks such as MOS type, membrane type, SPB type and KC-1 type.